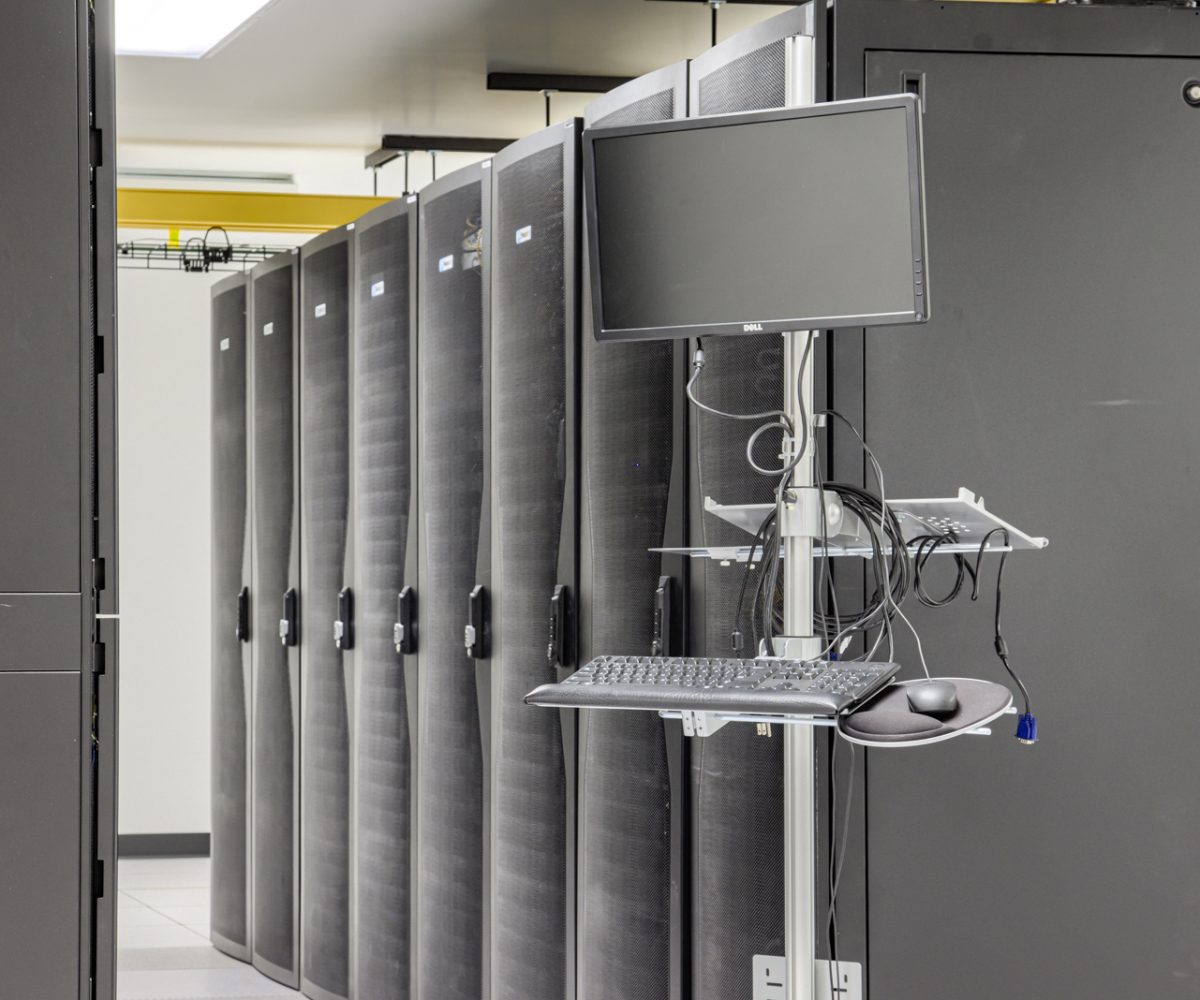 Get full, secure access to your space and equipment
From half racks to an entire data center worth of capacity, Cabinets provide a ready-made solution complete with reliable and redundant power, cooling and your choice of connectivity. You'll get full, secure access to your space and equipment along with optional connectivity to other tenants or carriers— at a much lower cost than operating an on-premises data center of your own.
THIS OPTION IS THE PERFECT FIT FOR
Businesses with a small data footprint that require approximately 1–5 racks. This option suits medium and large businesses that need a server with redundant and reliable power and connectivity, but don't have data facilities on-site.
"As digital business evolves, the need for geodiversity is evolving as well. Data location, regulatory requirements (such as the GDPR) and customer requirements (such as low latency) may drive the need for workloads to be accessible from multiple locations. Having a partner ecosystem that supports strong interconnection services can be a key enabler for these workloads."
By David Cappuccio, Distinguished Research VP at Gartner.