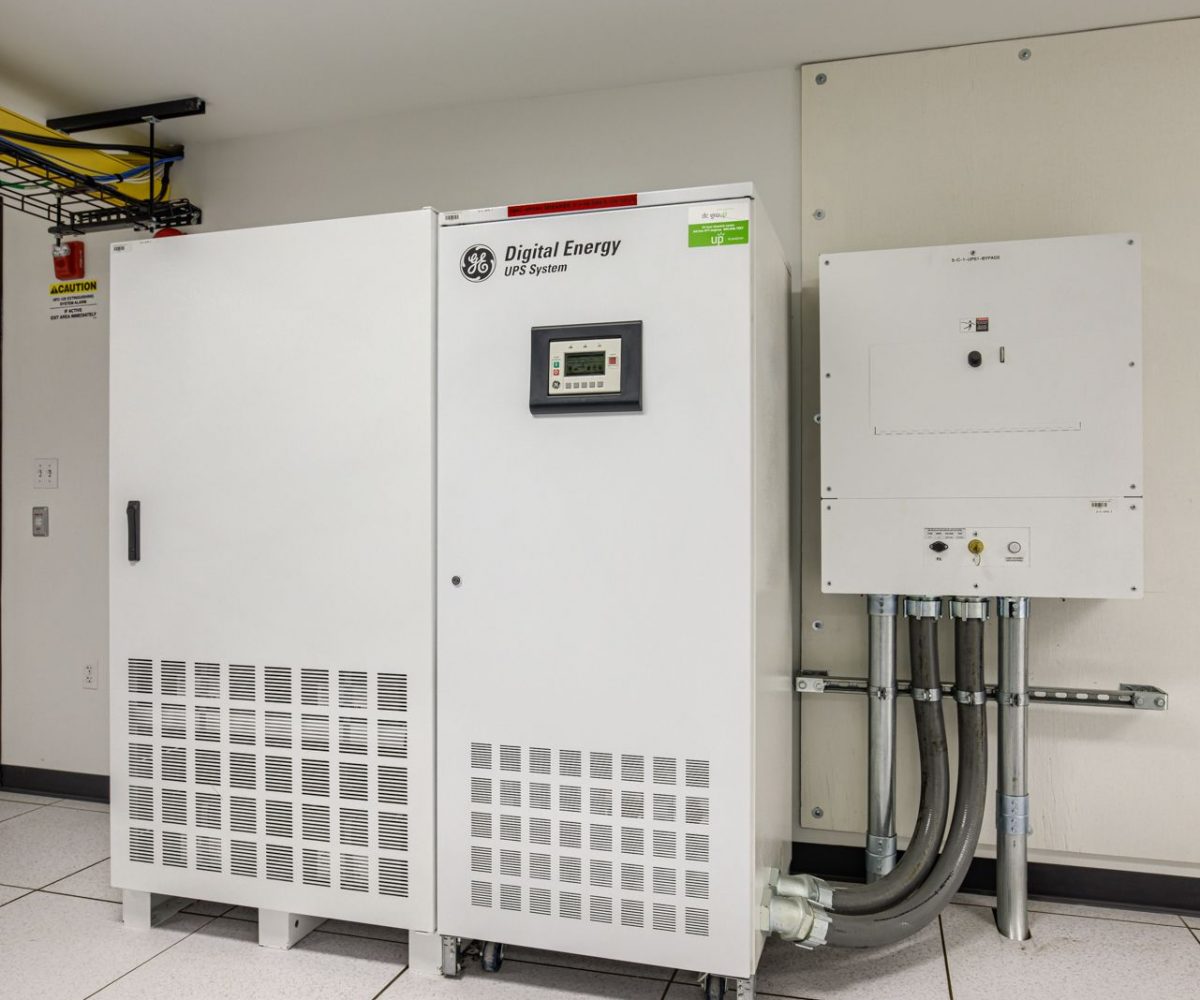 We supply power and diverse connectivity options
Our Suites give your company its very own data center with 100% control of access and environmental factors. We supply power and diverse connectivity options, and handle permitting and construction needs to create a data center that meets your exact specifications. You won't ever have to worry about timing, location and permitting challenges to achieve that power and connectivity your data center needs.
THIS OPTION IS THE PERFECT FIT FOR
Businesses with large-scale data needs that also require strict control over access and security. If your office doesn't have the capacity or infrastructure for your data needs, you may need your own data center to protect liability. Suites are also a perfect solution for companies out-of-state that need connectivity in the Midwest, or companies with large data needs that simply don't have the expertise or experience on staff to maintain a private facility on the premises.