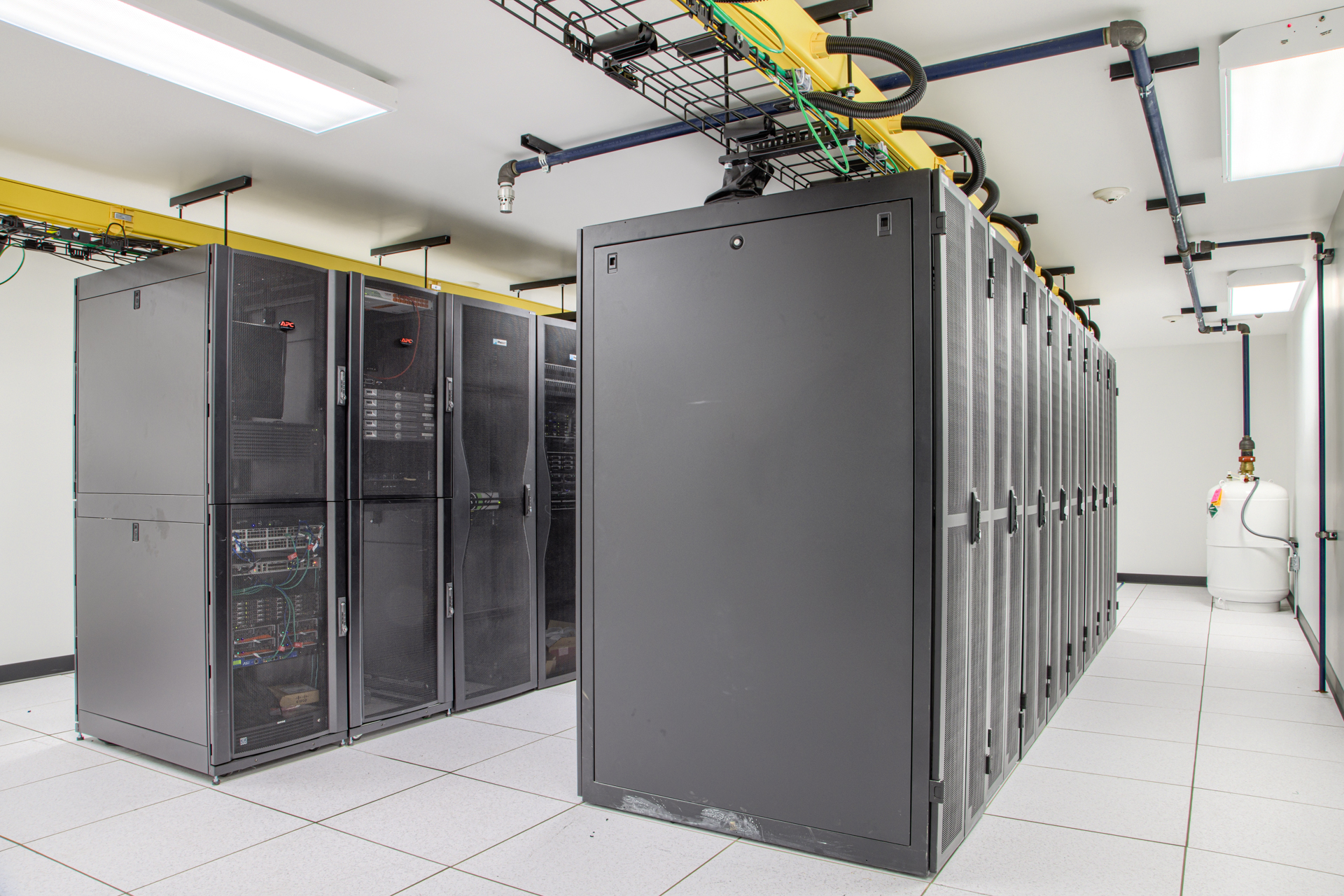 Provide all the data storage capacity you need.
Cages provide all the data storage capacity you need with an added degree of privacy, security and customization of your colocated space. Physical barriers keep your space separate from the data center floor and give more freedom to control specialized needs for heating, cooling and more.
THIS OPTION IS THE PERFECT FIT FOR
Businesses with a small to medium data footprint that require approximately 3–10 racks and require additional security and control. Enhanced security, additional cooling and power options plus private access give you greater peace of mind that is often required when storing sensitive client data and meeting compliance standards for Healthcare, Finance, Legal or strict Intellectual Property confidentiality.